We handle all aspects of a divorce whether it involves a contested or an uncontested divorce.
We represent clients concerning claims for spousal support, otherwise known as alimony.
We deal with legal issues such as child support, child custody, and child visitation.
DIVORCE ATTORNEYS IN NEW JERSEY
If your marriage has come to an end and you are filing for divorce, it is extremely important that you have a divorce lawyer in New Jersey that can protect your rights and your interests. At The Law Office of Rachel S. Cotrino, LLC, you will get the level of attentive, caring, personal service necessary to deal with the crucial legal issues in a divorce. Our firm provides aggressive legal counsel in all matters of family law including divorce, legal separation, alimony, marital asset division, child custody, child support, child visitation, and much more.
OUR NEW JERSEY DIVORCE ATTORNEYS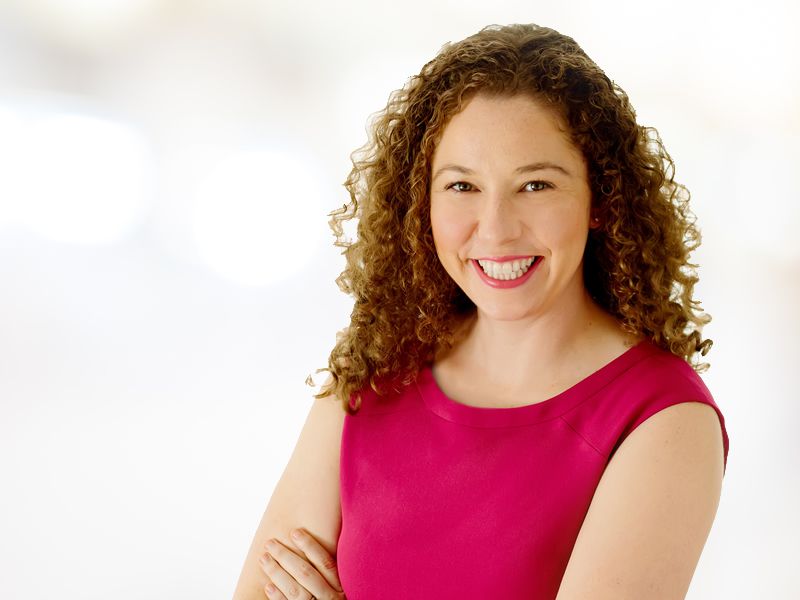 Rachel S. Cotrino, Esquire
If you need a family law attorney in New Jersey, please contact us now.